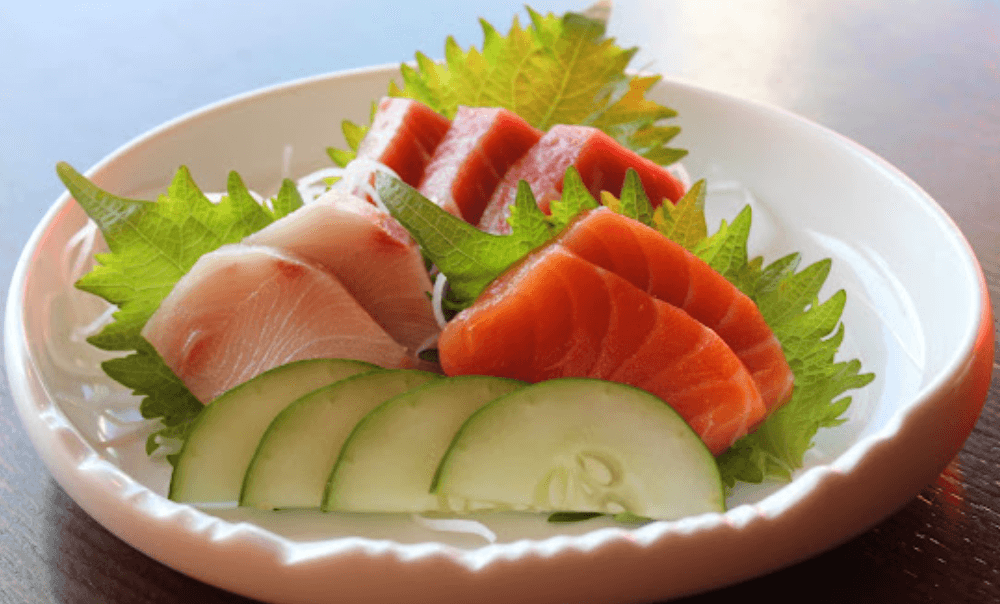 ---
Sushi Made With Love
Volcano sushi is the perfect place to find delicious sushi. We make our sushi with love and care, ensuring that each bite is packed full of flavor. Our passion is to provide the most delicious and freshest available food to everyone.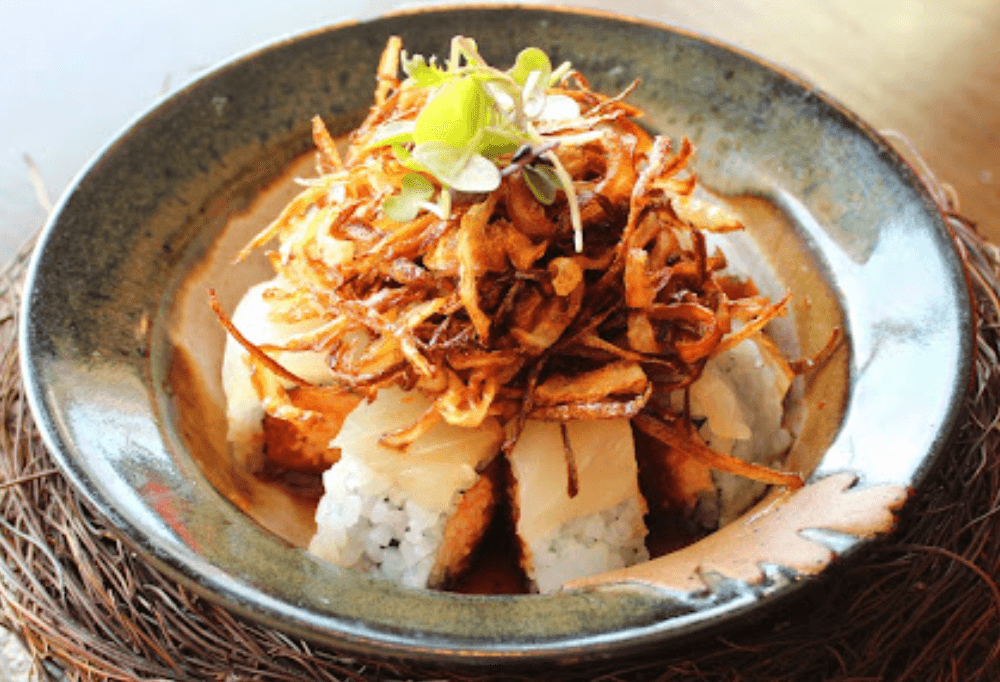 ---
Volcano Sushi Is On Fire!
For over a decade, Jay has been serving up incredible sushi dishes. As owner and chef with more than 15 years of experience, he and his crew are creating amazing recipes using only the freshest ingredients to ensure an unforgettable dining experience!